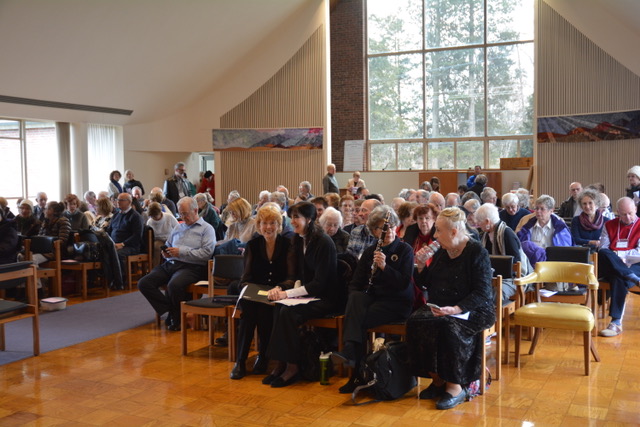 2023-2024 Season Underway!
The Musical Club of Hartford's 133rd season began on ​September 28, 2023, with events scheduled through May 23, 2024. All are welcome.
View the Schedule for 2023-2024. or check the Calendar for upcoming event details.
View the current Membership Brochure.

If you are a current member and wish to renew your membership for the 2023-24 season, please download and complete the Existing Member Renewal form.
If you would like to join the Musical Club of Hartford, ​please download and complete the New Member Application form.

​