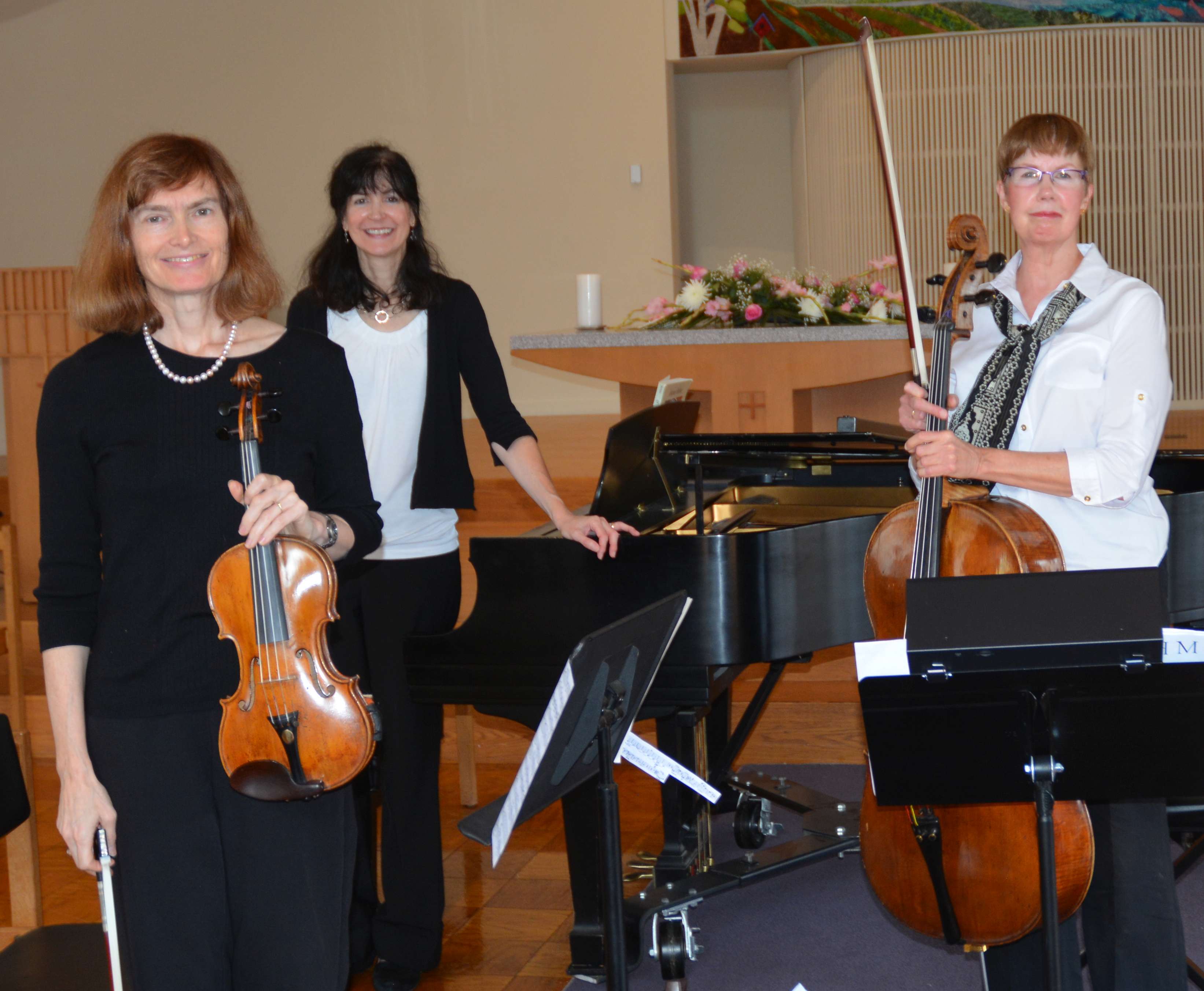 10/12/2023: Music by Members
On Thursday, October 12, 2023, starting at 10 a.m., the Musical Club of Hartford presents a program of live classical music in the spacious sanctuary of Westminster Presbyterian Church, 2080 Boulevard, West Hartford. Free to club members and students, the concert is open to the public ($5 admission) and will include the following performances by Musical Club members:
Sonata in G minor, Op. 3, No. 4 by Luigi Merci for bassoon (Fred Fenn) and piano (Stacy Cahoon)
La vallée des cloches ("The Valley of Bells") by Maurice Ravel and
L'isle joyeuse ("The Joyful Island") by Claude Debussy, for solo piano (Soohyung Yoo)
Trio 2 in C Minor, Op. 66 by Felix Mendelssohn for violin (Lisa Kugelman), cello (Fran Bard) and piano (Stacy Cahoon)
Masks are optional. Ample free off-street parking and wheelchair access are available.​