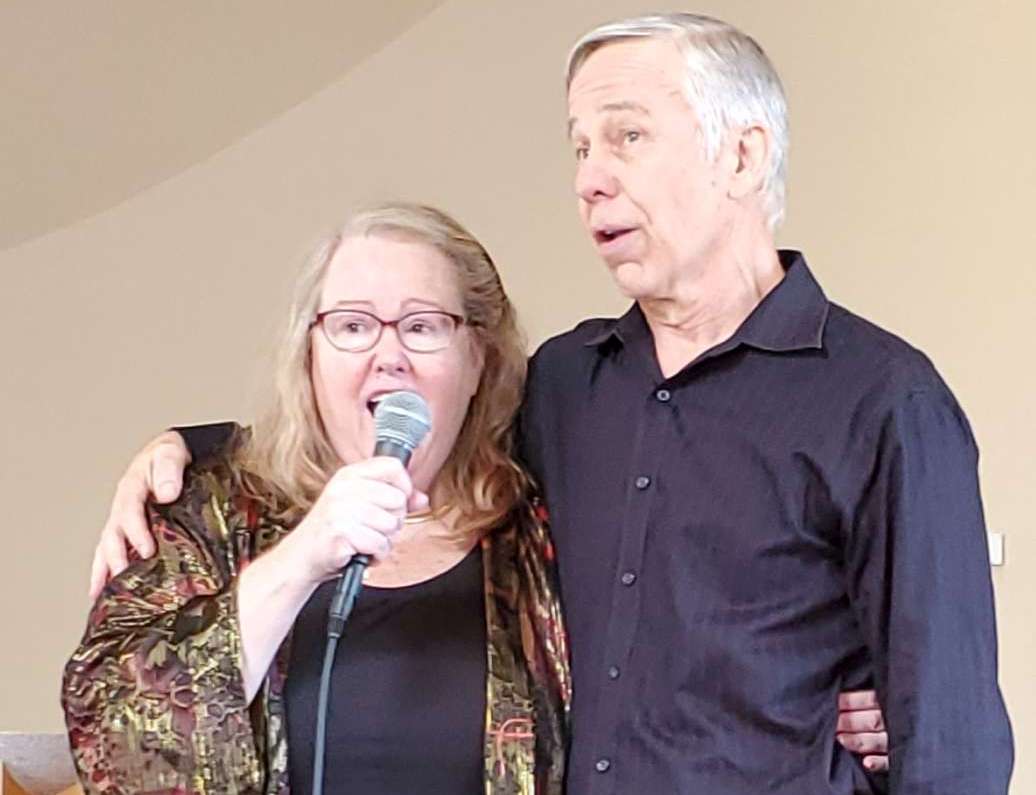 9/28/2023: Music by Members and Open House/Reception
The Musical Club of Hartford's 2023-24 season of live daytime concerts will begin on Thursday morning (10:00 am), September 28, 2023, at Westminster Presbyterian Church in West Hartford. The public is invited to attend this joyous and eclectic "Music by Members and Guests" program, entitled: A Little Bit of Austria, a Lot of America – Schubert, Hammered Dulcimer, and Tunes from the American Songbook,
which will include three sets:​
Impromptu, Op. 90, No. 2, by Franz Schubert, for solo piano (Sandra Ann Craig).
Traditional fiddle tunes, arranged for hammered dulcimer (Ami Montstream), guitar (Andrew Mayo), bass (Walter Mayo), fiddle (Sydney Montstream), and mandolin (Peter Craig).
Tunes from the American Songbook, arranged for vocalists (Patrice Fitzgerald, Richard Leslie), piano (Walt Gwardyak), bass (Walter Mayo), percussion (David Woodard), trumpet (David Leslie), and saxophone (T.L. Hine).

The musical program will run about one hour, followed by an informal reception and open house.
Admission for this opening program and reception is free. Masks are optional. Ample free off-street parking and wheelchair access available.

​​​Program details

​